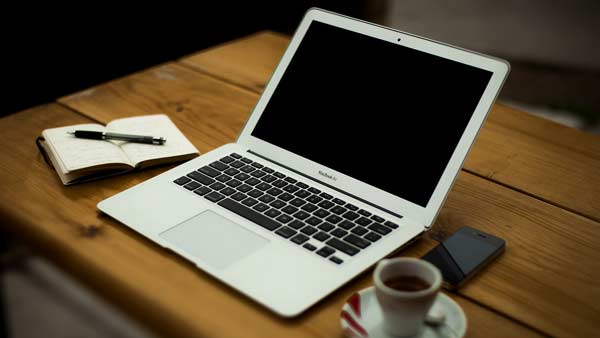 Digital Print Making At Its Finest
Our fine art digital printing services are geared towards creative professionals who are looking to produce their vision and/or artwork without compromise. Our digital printmakers are geared with the latest in technology capable of printing museum quality giclee's, color or black and white photography, digitally printed wall murals, floor graphics, and more. Whether you are looking to print on demand or print a high quantity, we would love to print for you.
Here is what we would need from you in order to get your project started:

- Hi-res (300 dpi or greater) Image in .jpeg, .tiff, .psd, .pdf format
- Dimensions and Border Size
- Edge type - straight or deckled
- Type of finish
- Substrate
- Quantity
- Deadline
To upload your file to our servers,
click here
.
Images
We accept images/files that are 300 dpi or greater. Images and /or files sent should be print ready. Color correction and photo retouching services are available.
Type of Finish
Each project that comes our way is unique and will require a different type of finish. You may choose from a glossy, matte, luster or metallic finish. The type of finish will help in selecting the best substrate for your project. When sending us your project specifications, please indicate what type of finish you would like. If you are unsure, we are more than happy to help guide you.
Substrate
We have curated a great selection of substrates specific to various project types. All of our fine art projects are printed on acid free museum quality 100% cotton rag paper with a 300 gsm or higher.
Deadlines
Depending on the size of your order, please allow 2-4 days for your prints to be ready. Rush fee's will apply for rush orders.
If you would like to print with us, please email your files and specs to velascoatelier@gmail.com and we will get back to you with a quote. Or you can call us at 323-263-0669.